About Us
Bio-classic is an organization of women who strive to provide a high quality cleaning service, using ecological products that allow us to protect the health of our clients, the environment, and our children.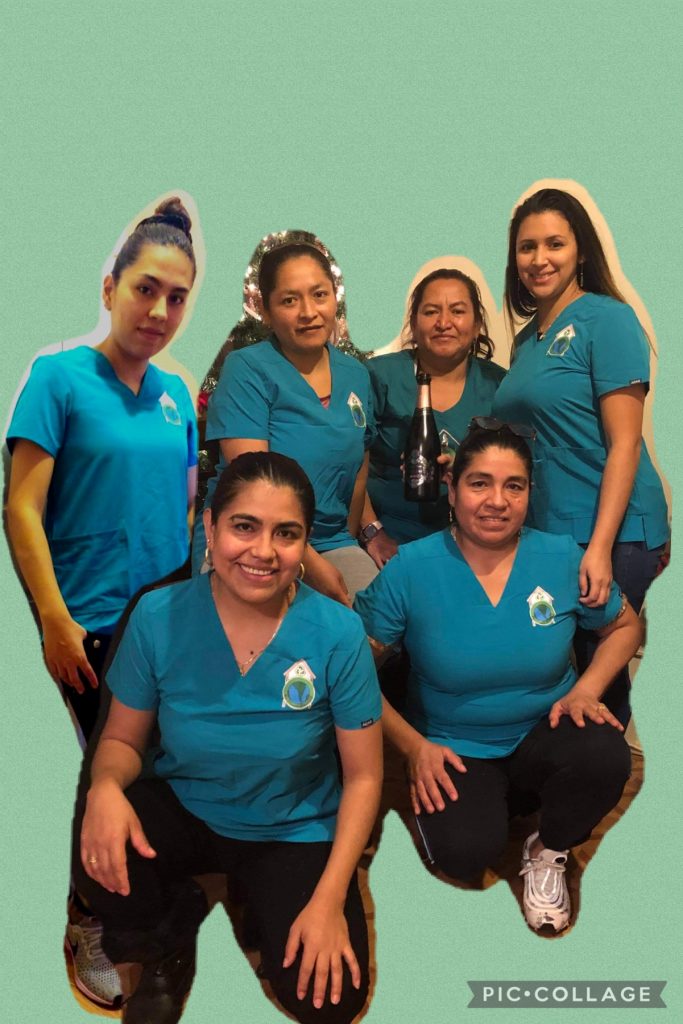 Our History

Together, we have over 33 years of experience working with private clients in offices and commercial and residential buildings, as well as with large commercial cleaning agencies. We have used our extensive experience and knowledge to form our own business here in the Bronx. We are all women, and we have incorporated natural cleaning products and methods that do not harm people, the environment, or our own children; we do not use abrasive chemicals. Schools, hospitals, and social service and housing organizations are assured that our cleaning service will not affect the health of their users. This method not only benefits us as workers, it benefits all parties involved.
Being in the Bronx gives us access to many opportunities; we have received training, resources, and support thanks to the Green Worker Cooperative Academy. Green Worker helped us form a cooperative enterprise that empowers us and allows us to improve our lives. Our cooperative is different from our previous work experiences: instead of working for a company, we work for ourselves. We are the owners and the workers; we are our own bosses [or there is no boss]. We train other women to be worker-owners to advance in this industry and create a source of livelihood.
Having a cooperative means we are all equal. Instead of handing over a large portion of our income to a company, and being vulnerable to economic exploitation, we now earn our own money. This means we are responsible for our own success. Clients want to hire us because we provide excellent, environmentally friendly service through a fair terms of employment agreement. Our work is more than just a cleaning job-it is a cooperative and healthy quality service.
Community
Bio Classic is a cooperative business formed by women of color.
Work
Bio Classic's business model optimizes training and democratic decision-making.
Environment
Bio Classic uses environmentally friendly products to clean commercial and residential spaces.
Specialty Products and Services
Cleaning Services (residences, offices, schools, etc.)
Post-construction cleaning
Specialized cleaning services
Window cleaning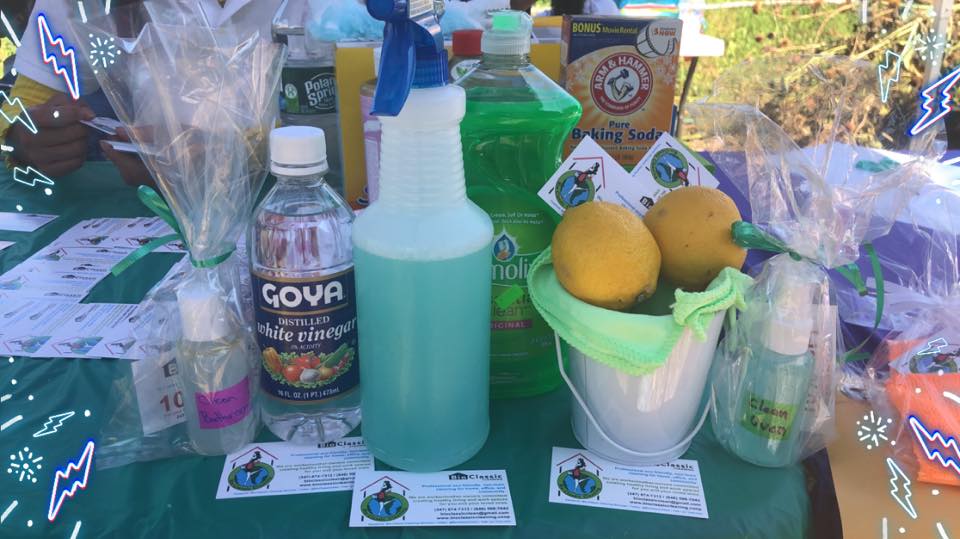 We're here to help! Call Us Today!